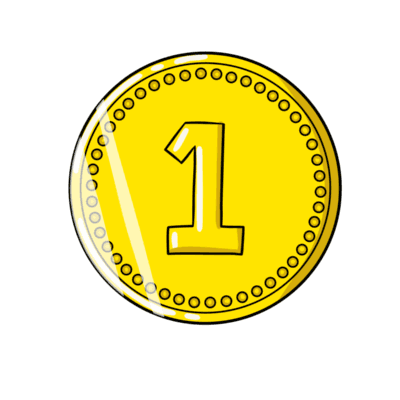 SMALL CHANGE:
It's simple. £1 is automatically added to every restaurant bill.
There's no VAT and all administrative costs are covered to ensure 100% of the donation is sent directly to our project partners.
BIG CHANGE:
When a persons' sight is restored the positive impact has a ripple effect on whole families.
A mother with her sight restored no longer needs to rely on her children to get by; they can return to school and she can go back to work, securing a better future for her family. Restoring sight restores livelihoods – it strengthens whole communities. Nobody should have to live or die blind due to cataract.
WHY
CATARACTS & CURABLE BLINDNESS?
We chose to work in rural areas with a high incidence of blindness and limited access to eye care. 19 million people worldwide are blind from cataract yet cataracts are easily treatable with surgery. It's a simple procedure performed by a surgeon which takes less than 30 minutes and restores a person's sight. A cataract operation is one of the most cost effective anti-poverty actions. Our goal is simple; to work with eye hospitals to eliminate curable blindness by ensuring people have access to high quality eye surgery and ophthalmic care.