We are pleased to announce our founder Arjun Waney has been awarded an OBE in The Queen's Birthday Honours . The award recognises Arjun's contribution to the global restaurant industry and his extensive philanthropy.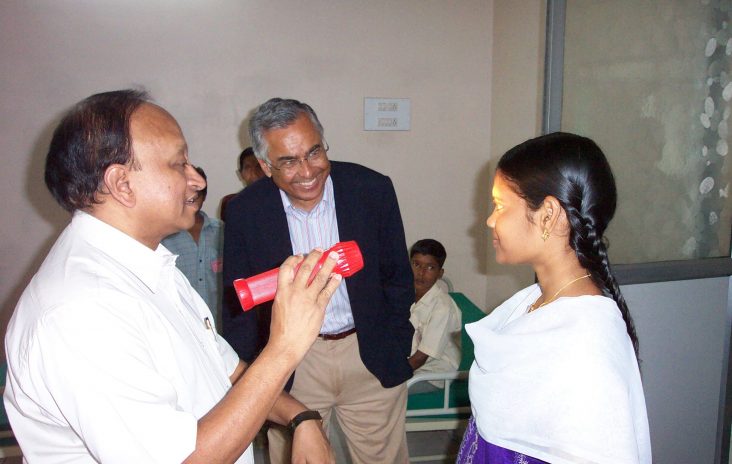 Maggie Gardner, Savitri Trust Director says;
"Congratulations to Savitri founder Arjun Waney on receiving and OBE – Arjun is the most amazing man, unstinting and passionate in his desire to help some of the poorest and most marginalised people in the world.
It's a joy to work with him.  He is hugely generous not only in the financial support he provides but also in his willingness to engage in depth with our work, to bring Savitri both his entrepreneurial spirit and compassion and to encourage family, friends and colleagues to join with us so we are able to achieve even more. 
All of us connected with Savitri want to say both well done and hugely well deserved. So pleased that your work has been recognised in this way"